Back to Product Listing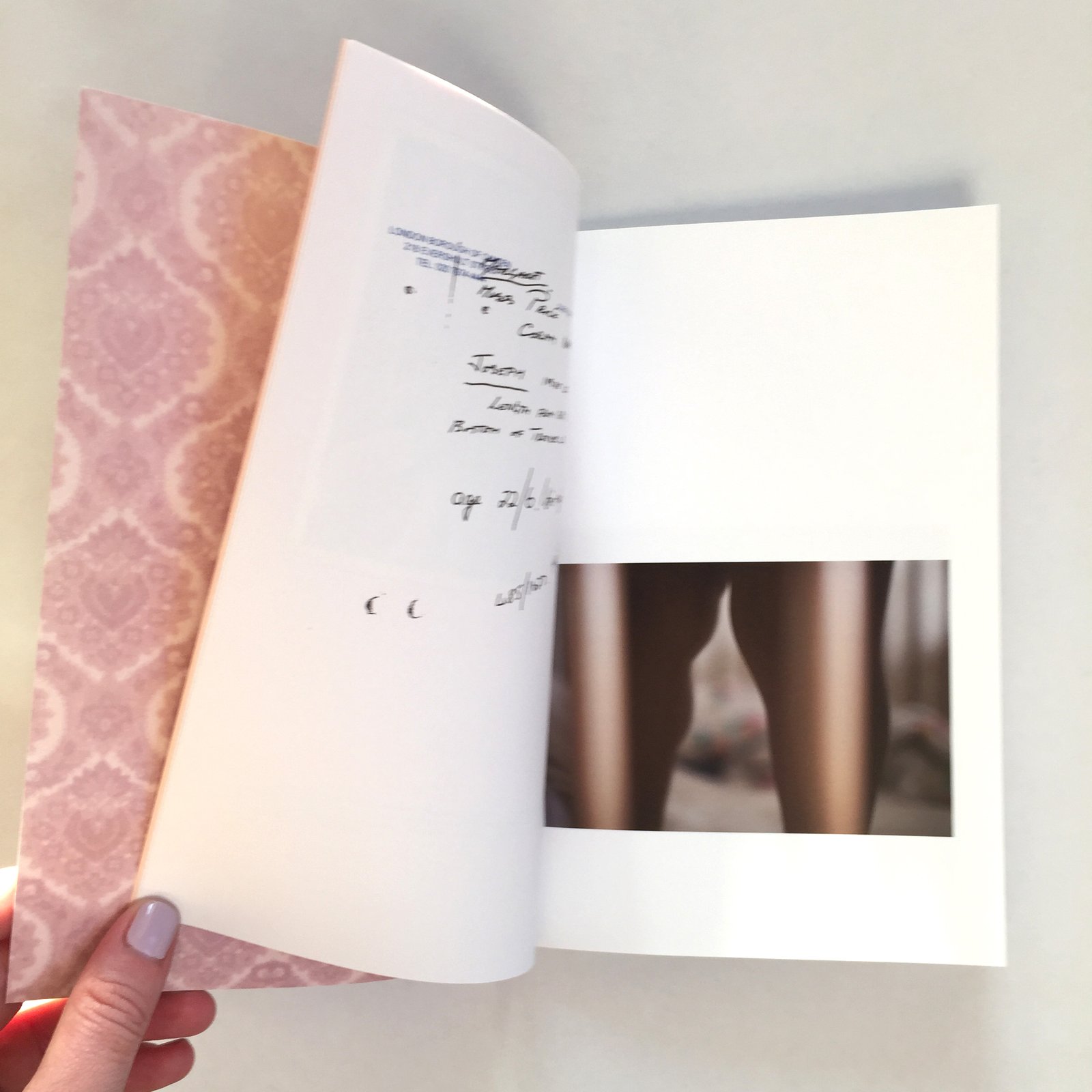 Combining confidential UK government documentation, archival photographs and documentary images,
Hard To Place
is a true story about race, family and the child welfare system in post-war Britain. This photo book documents the childhood of Joseph, an orphan boy of Nigerian and Irish parentage growing up in 1960s/70s London. A "half-cast(e)" child, in England Joseph was considered "hard to place" amongst the mostly white, adoptive families. Consequently, Joseph was placed "in care" at eight different times from age three to seventeen.
Self Published, 2016
Printed by Conveyor Arts
60 pages, 6 x 8.5"
Paperback (Perfect Bound)
Edition of 75